Since I was young I loved to create stuff. In high school I was bad at most subjects but I always got high grades when it was a creative project. Besides designing digitally I love doing other creative stuff such as drawing, bullet journaling, baking cakes and I even like to do home interior design. Here are some of my projects that I created in my free time.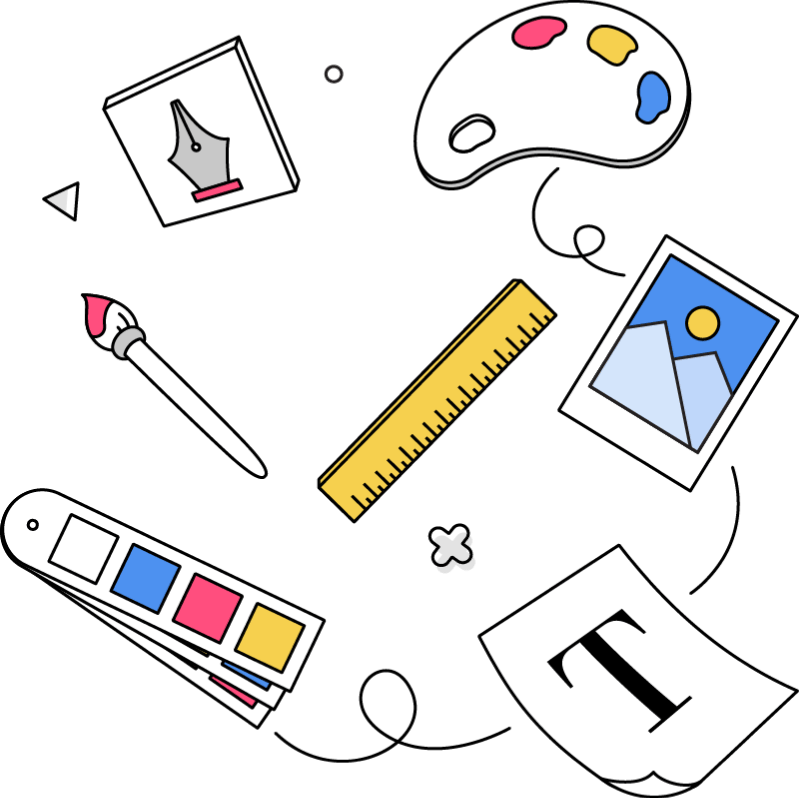 I am not a professional home interior designer, but I love doing it. Here you can. find the interior design I did for my own home.
I love drawing in Procreate. It is such an easy way to draw professionally without being a professional.
Other creative hobbies
I have a lot of creative things I like to do in my free time. Here are some of the creative projects I worked on.