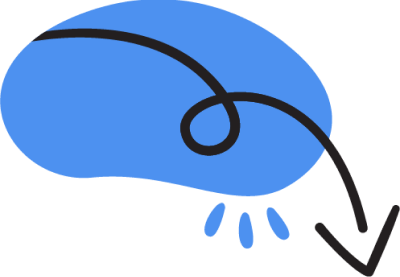 My name is Linda Tran, 34 years old and currently living in
Nieuwegein (Netherlands) with my boyfriend. I currently work for KPN Business online. Before KPN I worked 5 years as a UX designer at Rabobank. Time flies so this year is my 10 year anniversary as a UX designer.
I am known for the person who is great at taking initiative and who loves to organise things. I am always the one who organises parties, babyshowers and events. When it comes to this I am a perfectionist.
I am also a creative person which makes me good at my job as a UX designer. I like to do creative things not only when it comes to UX, but also when it comes to doing other stuff like baking a cake, drawing or even interior design.
I am most proud of the fact that I am a empathic person. I always care for people around me and it makes me also a bit of a pleaser sometimes, but I am always there for anyone who needs my help.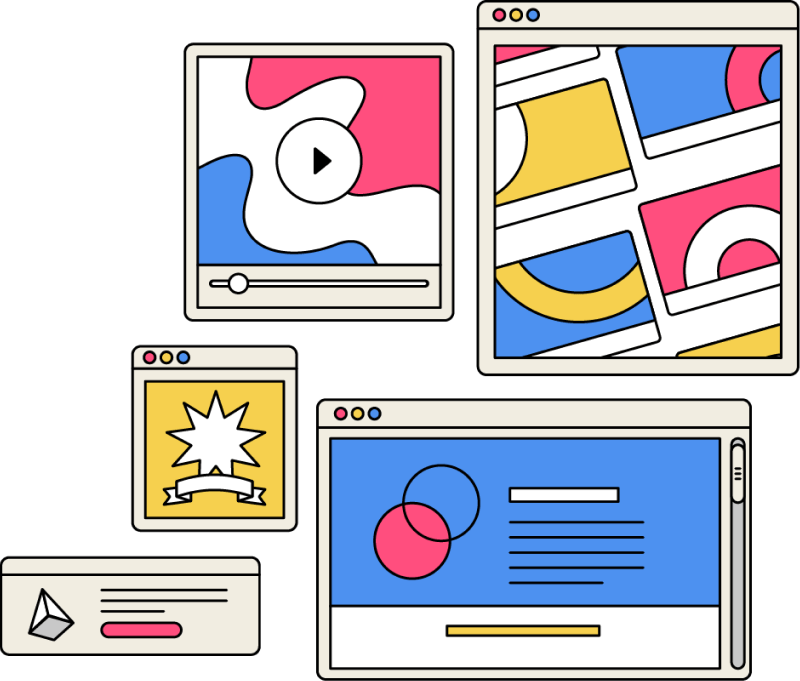 Resume
2009 – 2013 | HBO Communication & Media Design Hogeschool Utrecht
2013 – 2018 | UX Designer Rabobank Utrecht
2018 – Now | UX Designer KPN Zakelijk

I am an empathic and understanding person always thinking about the needs of someone else
I am a creative person who thinks outside of the box, has a creative solution for everything and is always thriving to create something new.
I am an organised person who is good at planning and organising events, workshops and parties. When it comes to this I am a perfectionist.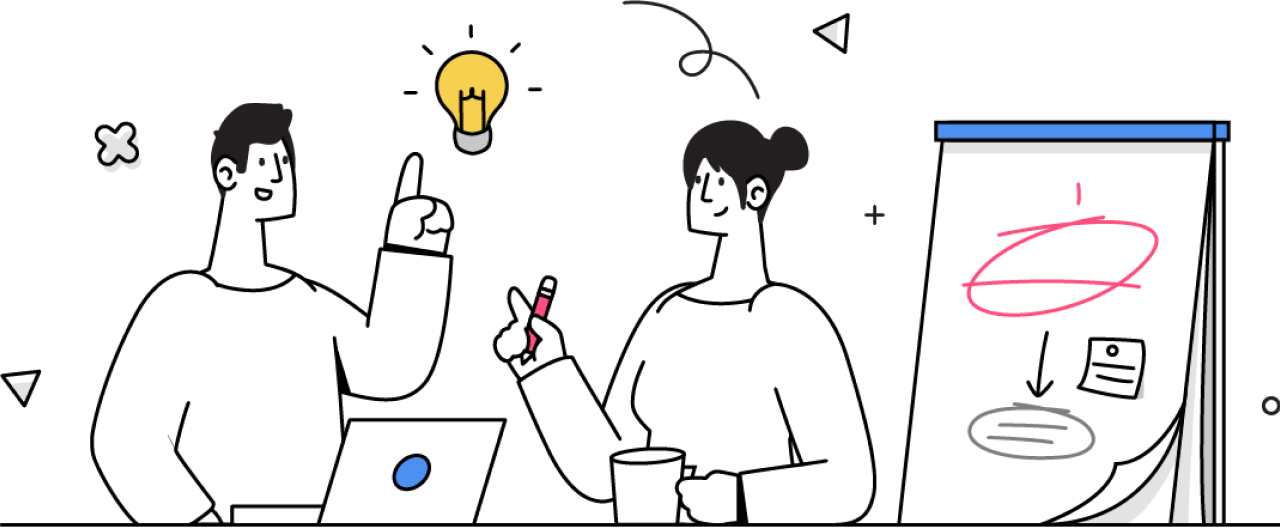 User Experience
Specialised in UX design (interaction design). For web, mobile & app. I have 10+ years work experience as a professional UX designer.

Digital Design
I have experience in designing logo's and other digital content like banners, business cards, flyers, posters etc.

Webdesign
I also design and create websites for small businesses. I also have experience in designing webshops and e-commerce sites.
UX research & Expert reviews
If you need an expert to review your website or app, I have a lot of experience in UX design and did a lot of Expert reviews. I also have a lot of experience in UX research & AB testing.
It's always hard to write something about who you are and what you love. I realise there are a lot of things I am passionate about. My whole life I have been playing videogames and today it is still of my favorite things to do. One of my favorite games are The Witcher 3, Zelda (all of them) and Hellblade.
I also enjoy reading a good book or watching a movie. Cooking is also something I love to do, but maybe mainly because I love to eat. I love going to a good restaurant and to try new things.
When I was young I never traveled since it wasn't something that was normal within our culture (My parents are Vietnamese refugees). Growing up in a Dutch society I learned that going on a holiday and traveling is something that you need to do to be able to relax after hard work. So I decided that this would be one of my life goals; to travel the world and vistit oher countries to get to know more of the many different cultures and beautiful nature around the world. It is what motivates me today.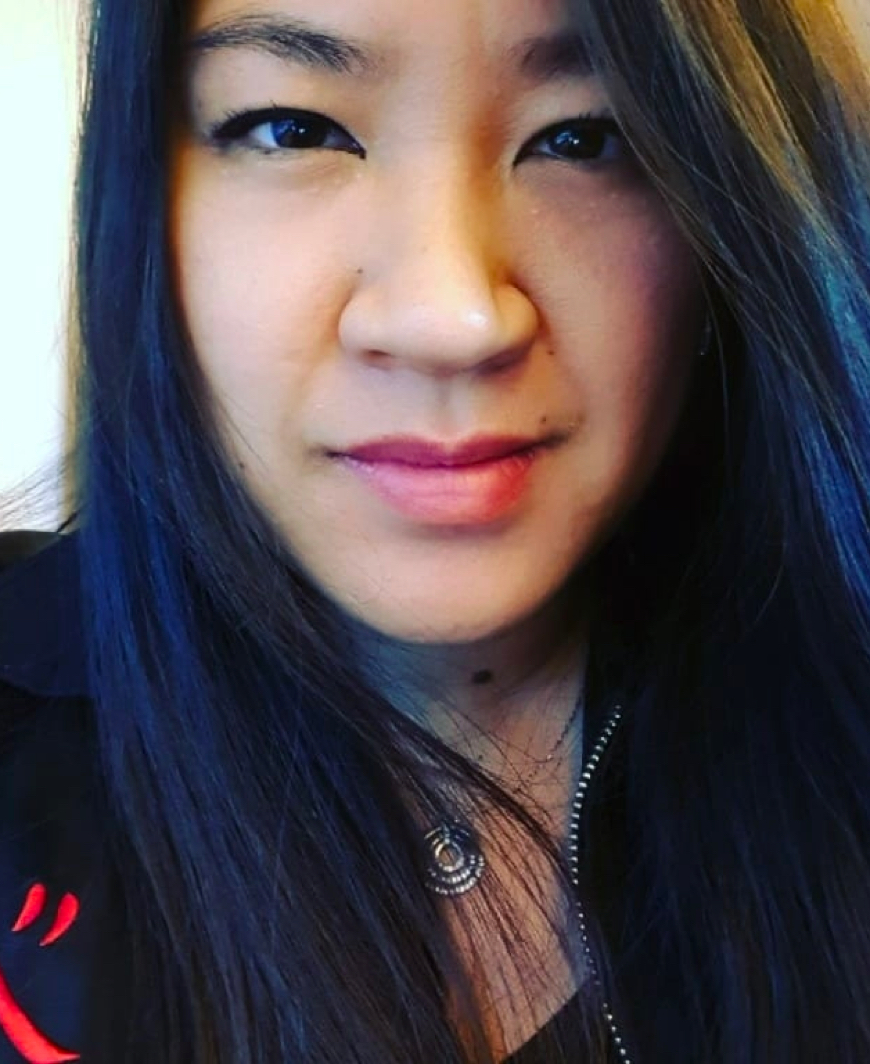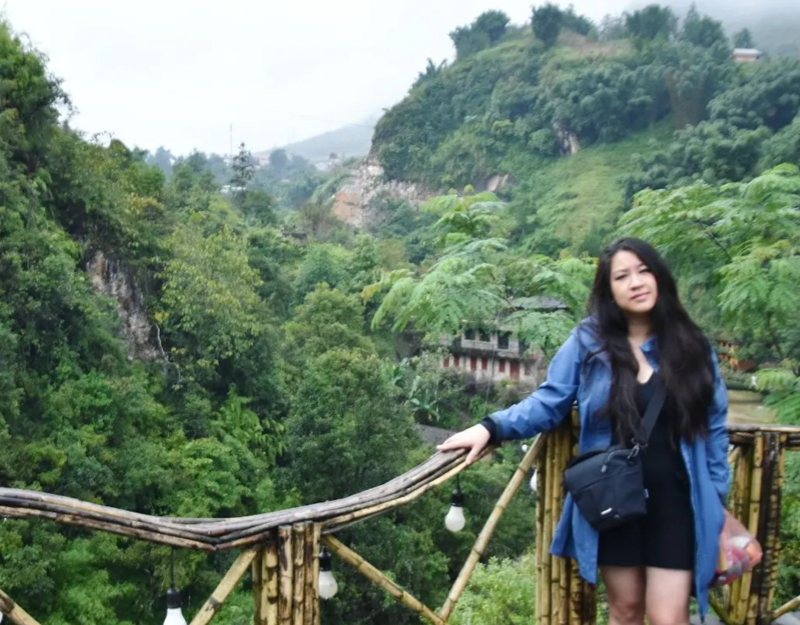 I have traveled to Vietnam, Japan, Denmark, Curacao, USA, Uganda, Kroatia, Slovenia, France, Italy, Portugal, Spain, Germany, Belgium, England, Ireland & Austria and plan to add more countries to my list. Next on my list are Thailand, Iceland and Australia. I get a lot of energy from traveling and visiting new places in the world so this is definitely one of my favourite things to do.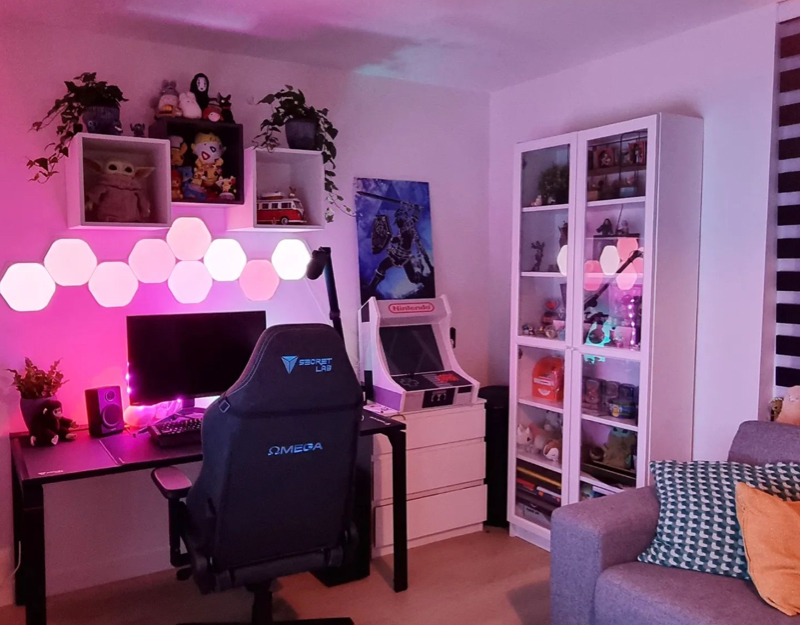 I am a huge nerd and I love to play videogames. I own a PC, a Switch, PS5 and Xbox X. I like playing all kinds of games from shooters to RPG's and RTS games. My favourite games are The Witcher 3, Zelda games (all of them), Apex Legends and at the moment I play Age of Empires 4 Co-op with friends.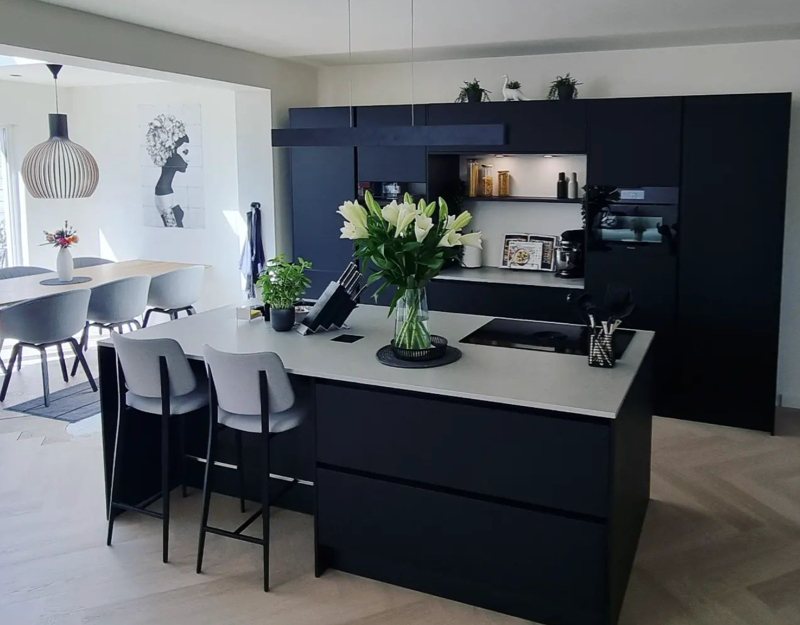 I love interior design, we recently renovated our home and I had the opportunity to design our new kitchen and do the interior design in our new home. I like to spend hours on Pinterest and home interior stores to pick the perfect furniture, light, plants and home decoration.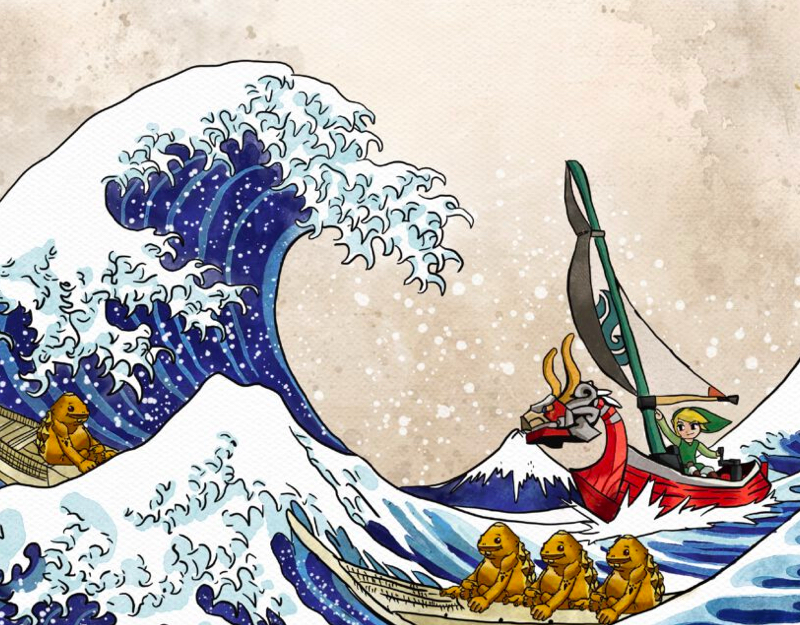 I love drawing in Procreate. This app is amazing and makes me feel like a real artist (which I'm obviously not). It is very therapeutic and relaxing to follow tutorials from amazing artists and creating your own drawings. It definitely keeps me off the streets 🙂