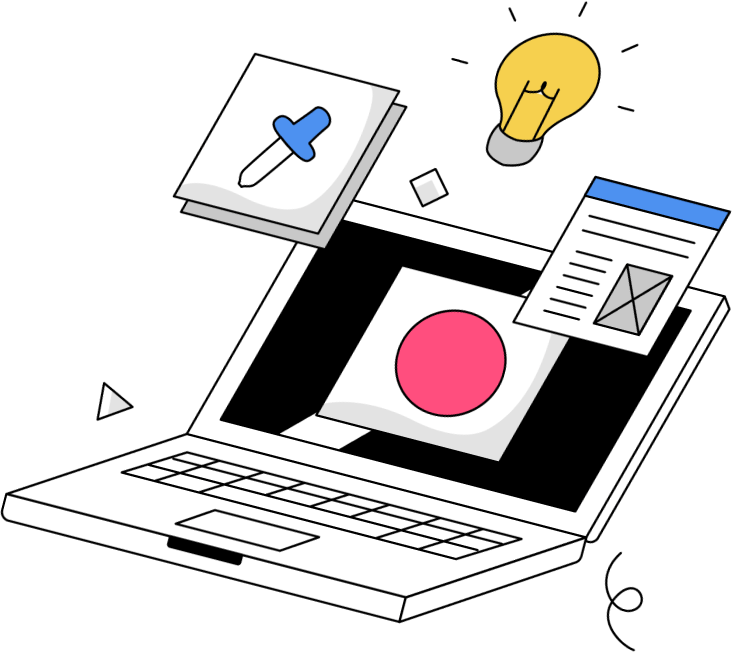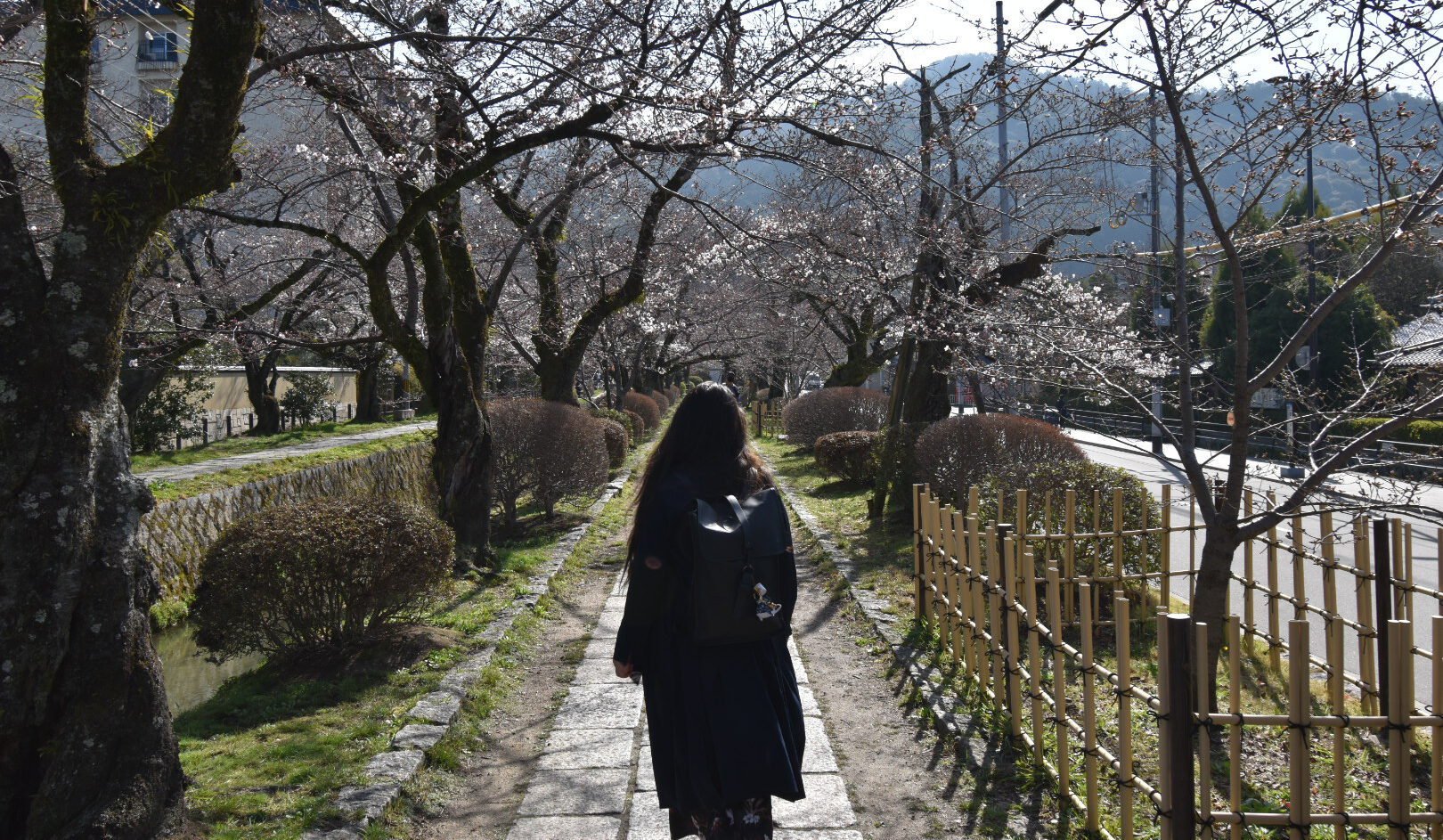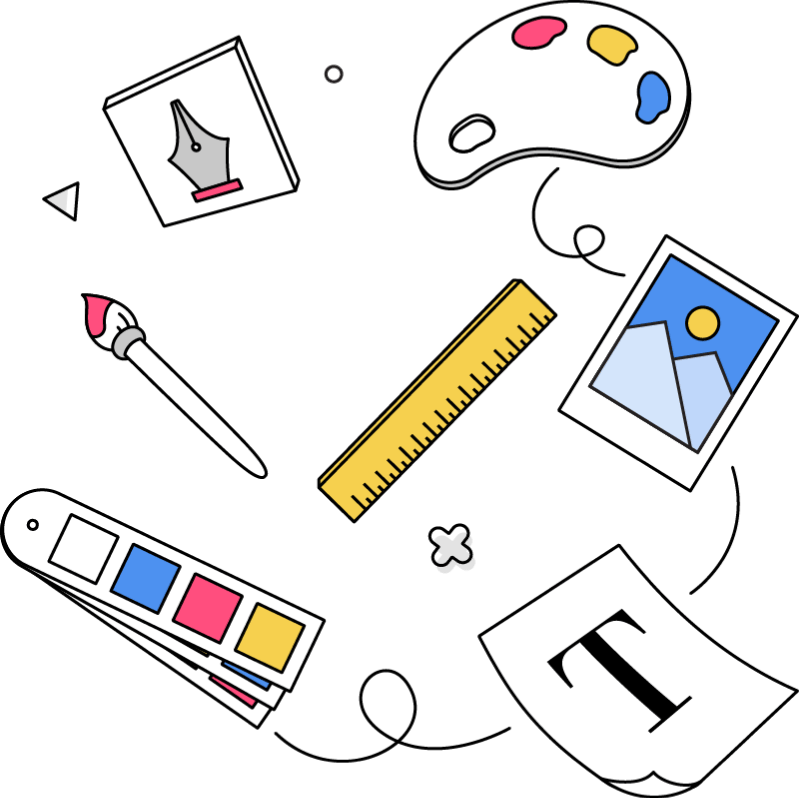 UX Designer at KPN Netherlands (telecom company). I am responsible for the design and UX for the online sales journey of the KPN business website. In a multifunctional team with CX Proces designer, content managers and marketeers we are developing and creating the best online user experience for the KPN business market.

Specialised in UX design (interaction design). For web mobile/app. I have 10+ years of work experience as a professional UX designer.

I also design and create websites for small businesses. I also have experience in designing webshops and e-commerce sites

I have experience in designing logo's and other digital content like banners, calling cards, flyers, posters etc.

If you need an expert to review your website or app, I have 10+ years experience in UX design.


Wanna know more about me?
If you wanna know more about me as a person or want to work with me, send me a message and I will respond to you as soon as I can!